Makeover
new york • since 1982
Love is in the hair
You dream about sleek, healthy looking hair that looks picture perfect, ready to rock on any occasion? We will make your dreams come true.
What hairstyle fits your lifestyle?
Beauty
new york • since 1982
Ready To Impress
''Love of beauty is taste. The creation of beauty is art.'' - Ralph Waldo Emerson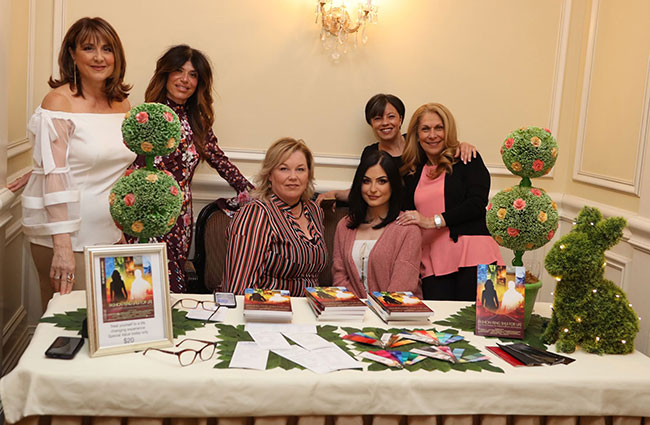 LET YOUR HAIR SHINE WITH SPECIAL OFFERS AND DEALS! 15% OFF New Clients!
They said
"
Testimonials
"For almost 20 years the staff at Clearskin have been a vital part of my life - anyone who has ever complimented my haircut or styling was actually singing their praises. My gratitude is boundless to them for their genius creativity. I'm hoping for a lifelong "collaboration" with this fabulous Salon!"